GIGS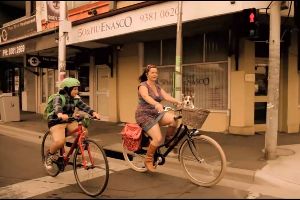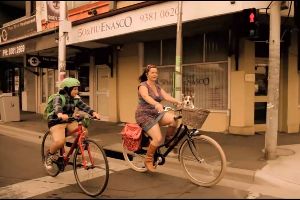 Moreland Professional Development Workshop
Two hours of writing and motivation for Moreland residents.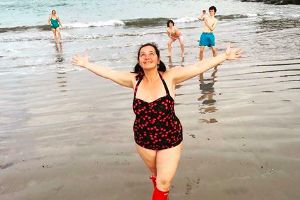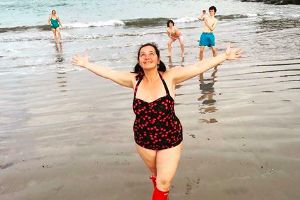 Writers On Wednedays – Writers Victoria
This workshop will focus on the three things writers struggle with, and how to overcome them, every time.  6pm-7.30pm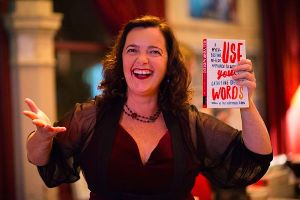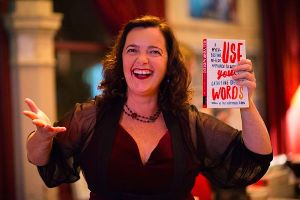 Northcote Library Talk
Chatting to the fine people of the inner north while being surrounded by books. Come. I'll be selling and signing my books too. Cash only.