GIGS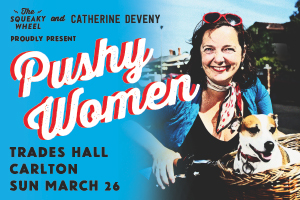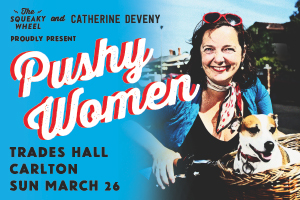 Pushy Women Number TEN!
After nine gangbuster sellout shows all over Australia Pushy Women is back in 2017 to celebrate The Women's Ride  with a sizzling line up of town bikes, lady riders, pedal pushers, lycra ladettes, fixie hipsters, BMX bandits, dykes on bykes, step through ladies women who don't ride AT ALL.
Sunday March 26
Trades Hall Carlton
4pm-6pm
LINE -UP JUST ...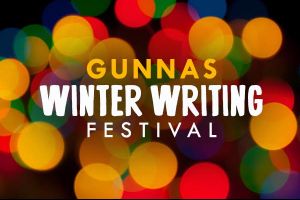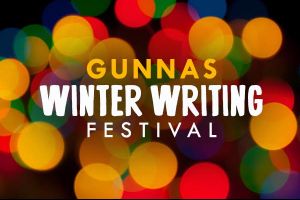 Gunnas Winter Writing Festival
People in Melbourne hibernate during the winter so I've decided to give people a reason to get out of the house with my Gunnas Winter Writing Festival.
Four special one off classes to celebrate the very best season for creativity. Winter.
Gunnas Journalism With Michael Lallo (focus on interviewing) 
Gunnas Sci Fi With Marianne de Pierre ...