GIGS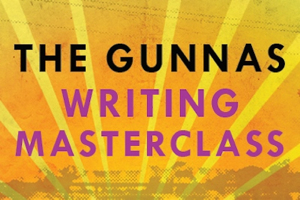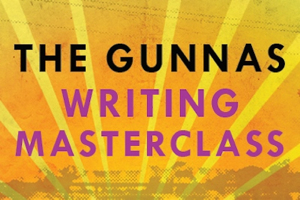 Gunnas Masterclass
Great people, delicious food, magnificent day. Beginners and vegans welcome! Gunnas Writing Masterclass is for all levels. Novice to professional. One day creative enema 10am-4pm.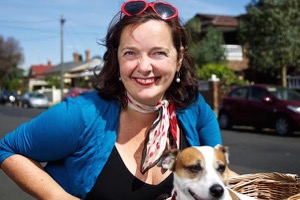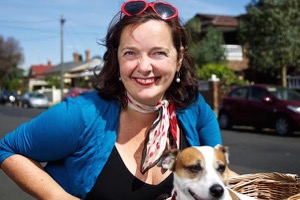 Gunnas SYDNEY
Thrilled to be back in the glorious glittering city of Sydney to run the only TWO Gunnas Writing Masterclasses in NSW for 2016.  A brilliant day at the fantastic Bishop Sessa Surry Hills.
Saturday February 20 10am-4pm
Gunna write? Gunna write better, different, more or that project you're blocked on?
Let me give you the magic ...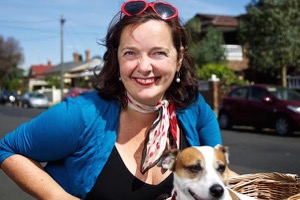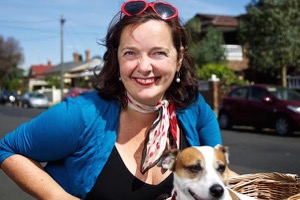 Pushy Women Melbourne Comedy Festival 2016
Pushy Women Number Eight!
After seven gangbuster sellout shows all over Australia Pushy Women is back in 2016 as part of the  Melbourne International Comedy Festival with a sizzling line up of town bikes, lady riders, pedal pushers, lycra ladettes, fixie hipsters, BMX bandits, dykes on bykes, step through ladies women who don't ride AT ALL.
Eight of ...